2019 BIDDING ROUND FOR PETROLEUM CONCESSIONS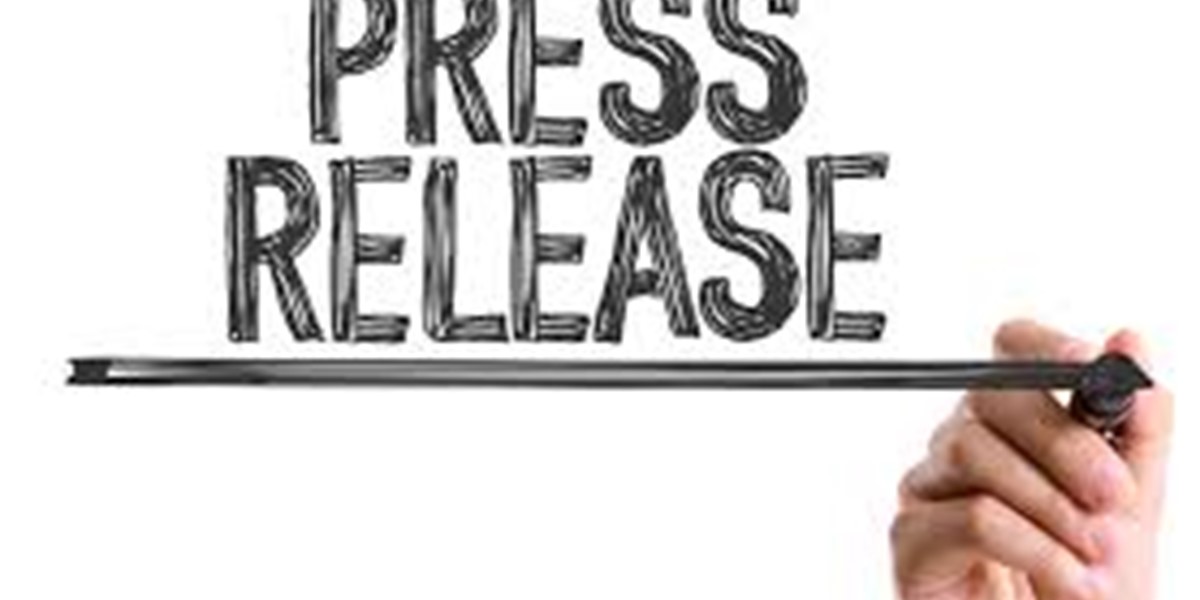 The Government of Federation of Bosnia and Herzegovina and the Federal Ministry of Energy, Mining and Industry (FMERI), the competent authority with responsibility for licensing exploration, development and production of liquid and gas hydrocarbons in the Federation of Bosnia and Herzegovina (FBiH), hereby announces that it will launch a bidding round for the award of Exploration & Production rights in the following blocks:
The Pannonian Basin:
 Block BiHPo1
 Block BiHPo2
 Block BiHTz
The Dinarides:
 Block BiHD1
See below for Block Maps.
To showcase the potential of the above-mentioned blocks, the FMERI announces that it will hold Roadshows to present both Regulatory and Fiscal terms and conditions and the Technical Potential of the offered blocks.
Roadshows will take place at the following locations on the following dates:
Sarajevo – Tuesday October 1, 2019
Venue: Chamber of Commerce of the FBiH, Branislava Đurđeva 10.
Register by: Friday September 27, 2019
London – Wednesday October 9, 2019
Venue: The British Museum, Great Russell St, Bloomsbury, London WC1B 3DG
Register by: Monday September 25, 2019
In addition, FMERI and Federal Institute for Geology representatives will be present at the Central-Eastern Europe and Caspian (CEEC) Scout Group Meeting that is to be held in Ankara during the 3 – 4 of October in Ankara, Turkey (https://ceecsg.org) and the Balkans Petroleum Summit on the 24 - 25 October in Montenegro (https://www.balkans-petroleum.com). Furthermore, a Data Room is immediately available at the Federal Institute for Geology in Sarajevo.
All national and international oil companies, and any bona fide investors wishing to attend the Roadshow should register via the email address below, stating the name and position of requested attendees and the roadshow event venue. Acceptance of registration will be confirmed by email reply.
E-mail for registration: BiHroadshow@ihsmarkit.com
2019 BIDDING ROUND FOR PETROLEUM CONCESSIONS - DOWNLOAD IN .pdf FORMAT